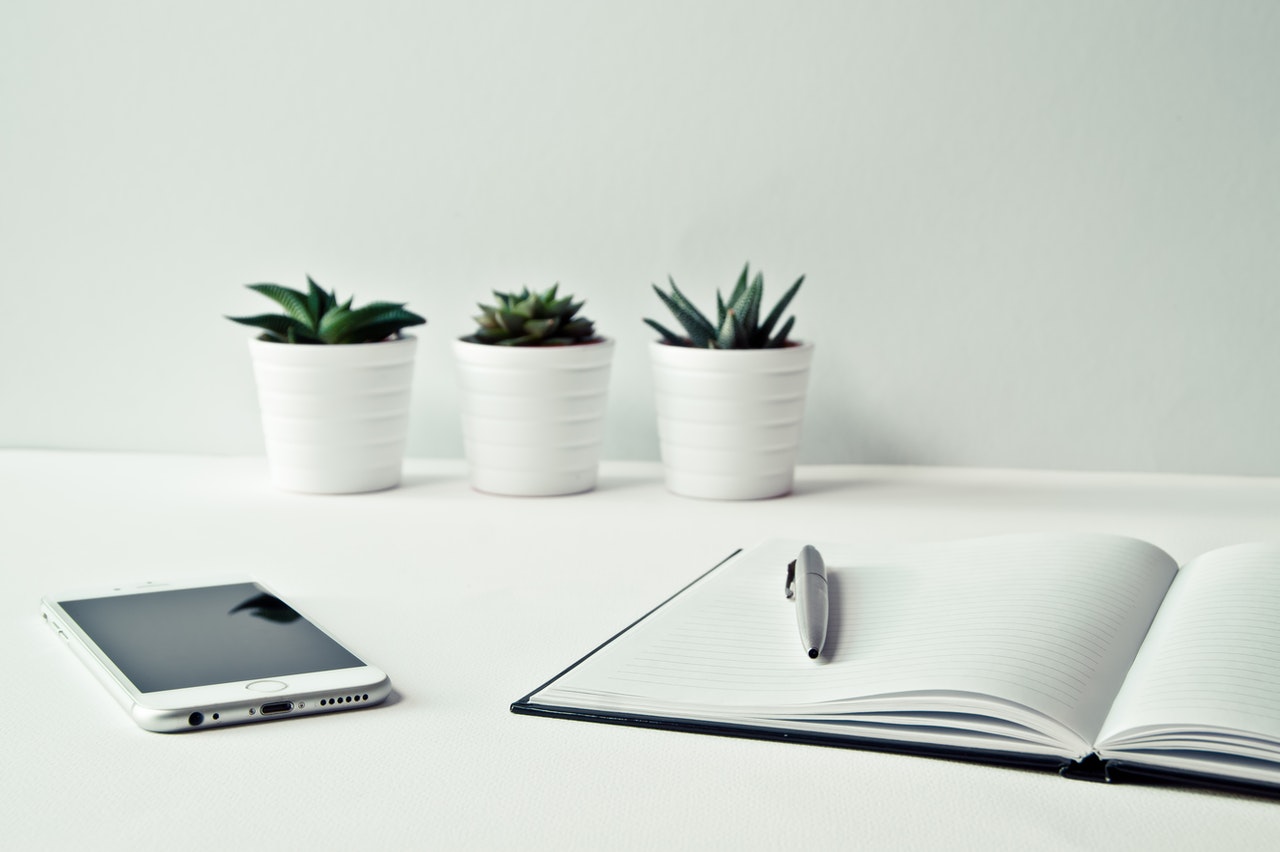 A few words about Puffle and Team:Puffle Software Solutions Pvt Ltd is a company headquartered in Sri Ganganagar city of India.  We have a corporate office in Gurgaon.
We are working towards innovating Background Check Mechanism to make it cost-effective, optimised and faster.
Moto of our company
Zeal to Innovate. Invent. Aspire.
A Vision to make BGC Cost-Effective, Optimised & Faster
Nowadys, Companies are burning huge amount of cash in employee background screening, SafeHire is offering a solution which can save upto 70% of the total expenses. SafeHire uses new age technologies like AI/ML to provide smart solution to the companies so that they can hire safely and save money as well.